Back in the FFF Racing McLaren 650S GT3 at Sepang Malaysia
After a successful weekend of racing at the Sydney Motorsports Park last week where I came 2nd overall and took back the lead of the 2015 Australian GT Championship, I am delighted to be racing with the very professional FFF Racing Team by ACM this weekend at the Sepang International Circuit in Malaysia.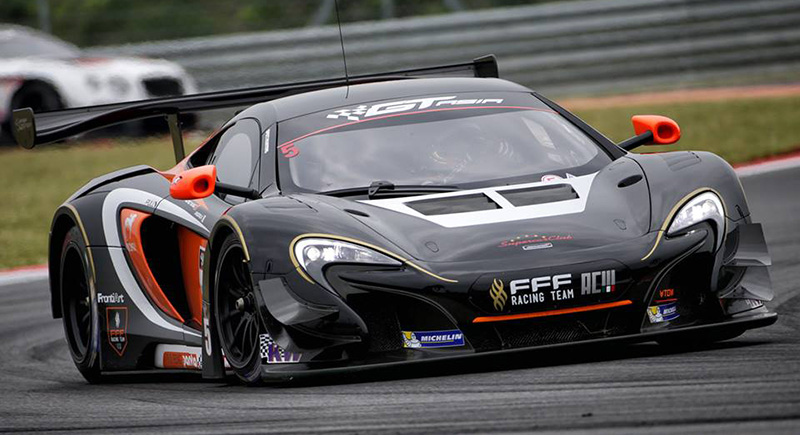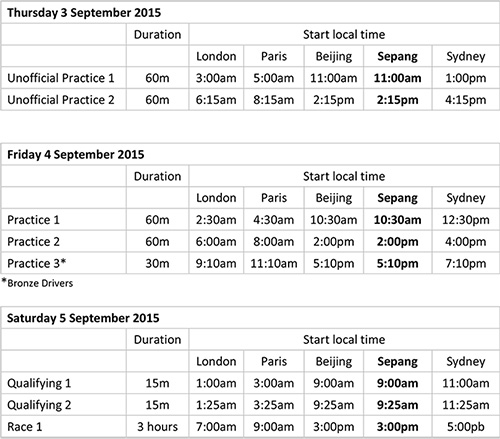 My co-driver Rod Salmon and I arrived in Kuala Lumpur today and we'll be driving the FFF Racing Team's #15 McLaren 650S GT3 in the inaugural Sepang 3-Hour GT Asia Series endurance race.
We are both delighted to be back racing in Asia. I know the Sepang track well and I love the challenge of endurance racing, so the weekend is full of promise.
Round 7 of the GT Asia Series is from 4-6 September 2015. Pre-race preparations are in full swing and the unofficial practice starts tomorrow, Thursday 3 September. Here is all the dates, times and durations in four time zones.
Follow me on Twitter during the race, on Facebook for the latest updates.