Australian GT Championship 2015 Round 5 at Sandown Raceway
After two podium finishes at Round 4 at Sydney Motorsport Park in August when I took back the points lead of the 2015 Australian GT Championships, I am looking forward to racing again at Sandown Raceway in Melbourne for Round 5 this weekend. My goal is to increase my points lead in the beautifully turned out Skwirk.com.au / Beechwood Homes Audi R8 LMS Ultra before the final Round 6 in Highlands NZ in November.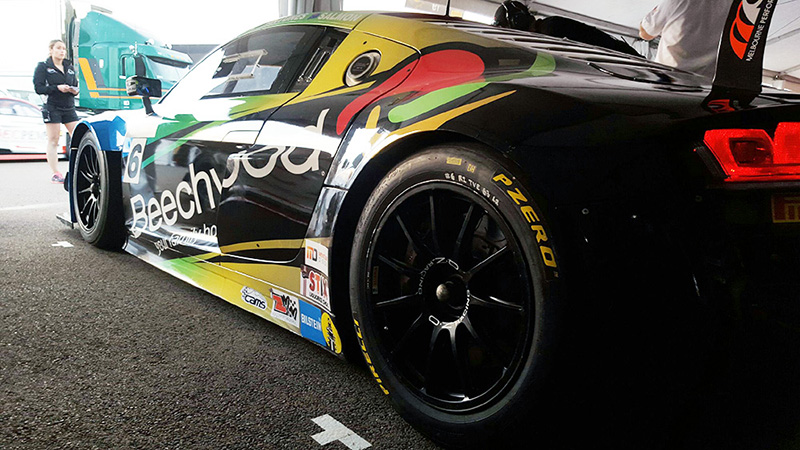 We'll be racing alongside the V8 Supercars event again, so the media interest and coverage is going to be intense.
Join us live on Foxtel Fox Sports 5 from Friday 11 September to Sunday 13 September 2015.
Friday 11th
Practice – 9:35am – 9:55am
Qualifying 1 – 2:00pm – 2:20pm
Qualifying 2 – 4:20pm – 4:40pm
Saturday 12th
Race 1 – 4:55pm – 5:55pm
Sunday 13th
Race 2 – 9:05am – 10:05am
Follow me on Twitter during the race, on Facebook for the latest updates.