Join us for Round 4 of Australian GT in Sydney live on Foxtel
Three rounds and six races of the Australian GT Championship completed, we're in second place overall and in a great place to challenge for the lead this weekend in Round 4 at Sydney Motorsport Park. The Melbourne Performance Centre team have the Skwirk.com.au / Beechwood Homes Audi R8 LMS Ultra all set to go and I'm really looking forward to racing again on home ground.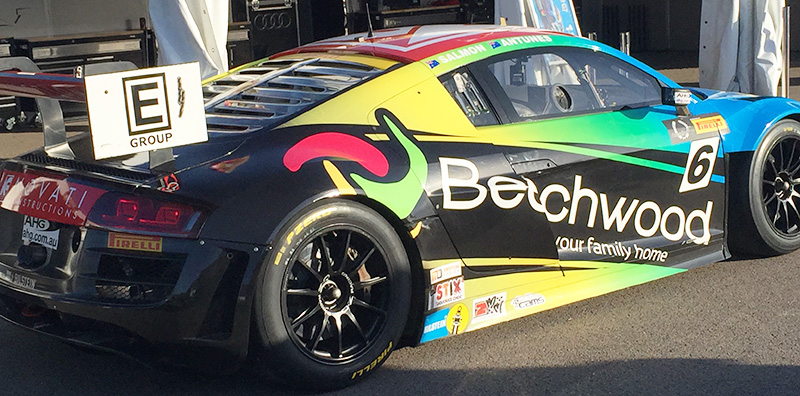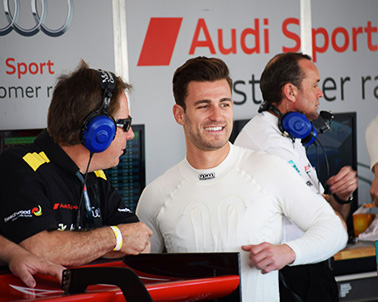 Watch us live on Foxtel Fox Sports 5 from Friday 21 August to Sunday 23 August 2015.
Friday 21st
Practice – 8:25am – 8:45am
Qualifying 1 – 10:50am – 11:10am
Qualifying 2 – 3:00pm – 3:20pm
Saturday 22nd
Race 1 – 12:45pm – 1:45pm
Sunday 23rd
Race 2 – 9:20am – 10:20am
Thank you to all our supporters and advertisers – Skwirk.com.au, Beechwood Homes, Melbourne Performance Centre, Novati Constructions, Bilstein Suspension and EGroup.
Follow me on Twitter during the race, on Facebook for the latest updates.