Antunes joins GT Asia Series field in Autopolis, Japan
I am off to join the GT Asia Series field at the Autopolis Circuit in Japan, a week after claiming the second-placed trophy in the Australian GT Championship at the Phillip Island Grand Prix circuit with dual Bathurst 12-Hour champion Rod Salmon in the Skwirk.com.au Audi R8 LMS ultra.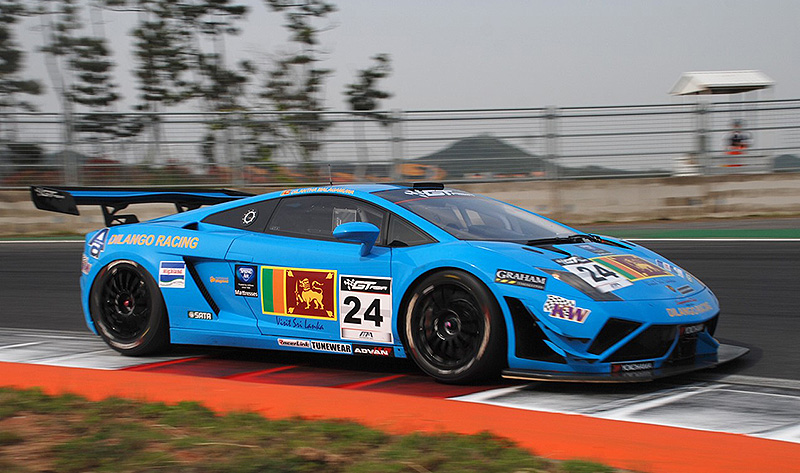 During the Phillip Island campaign, I finalised a deal with Dilango Racing alongside former series champion Dilantha Malagamuwa in the Dilango Racing Lamborghini Gallardo FL2 GT3. Rounds 3 and 4 of the 2014 GT Asia Series at Autopolis International, Japan is from 28 May to 1 June 2014.
I can't wait. I do driver training with Lamborghini Cars Australia, so I know something about the cars, and I've seen them in action during the Australian GT Championship, but this will be my first time behind the wheel of the car.
I'm excited by what I can help Dilantha, Takuma Aoki and the team achieve through my years as a driver coach. I know they are both very experienced racers in their own rights, but if I can assist in any way in helping them and the team improve, it will be a win, regardless of what the results sheets say at the end of the day!